FACILITIES
EliteStor provides high-quality service that is safe, reliable and convenient. We go the extra mile to ensure our customers begin and end every adventure with ease.

Units / Service / Amenities

Units / Service / Amenities
Building Unit Specifications and Prices Coming Soon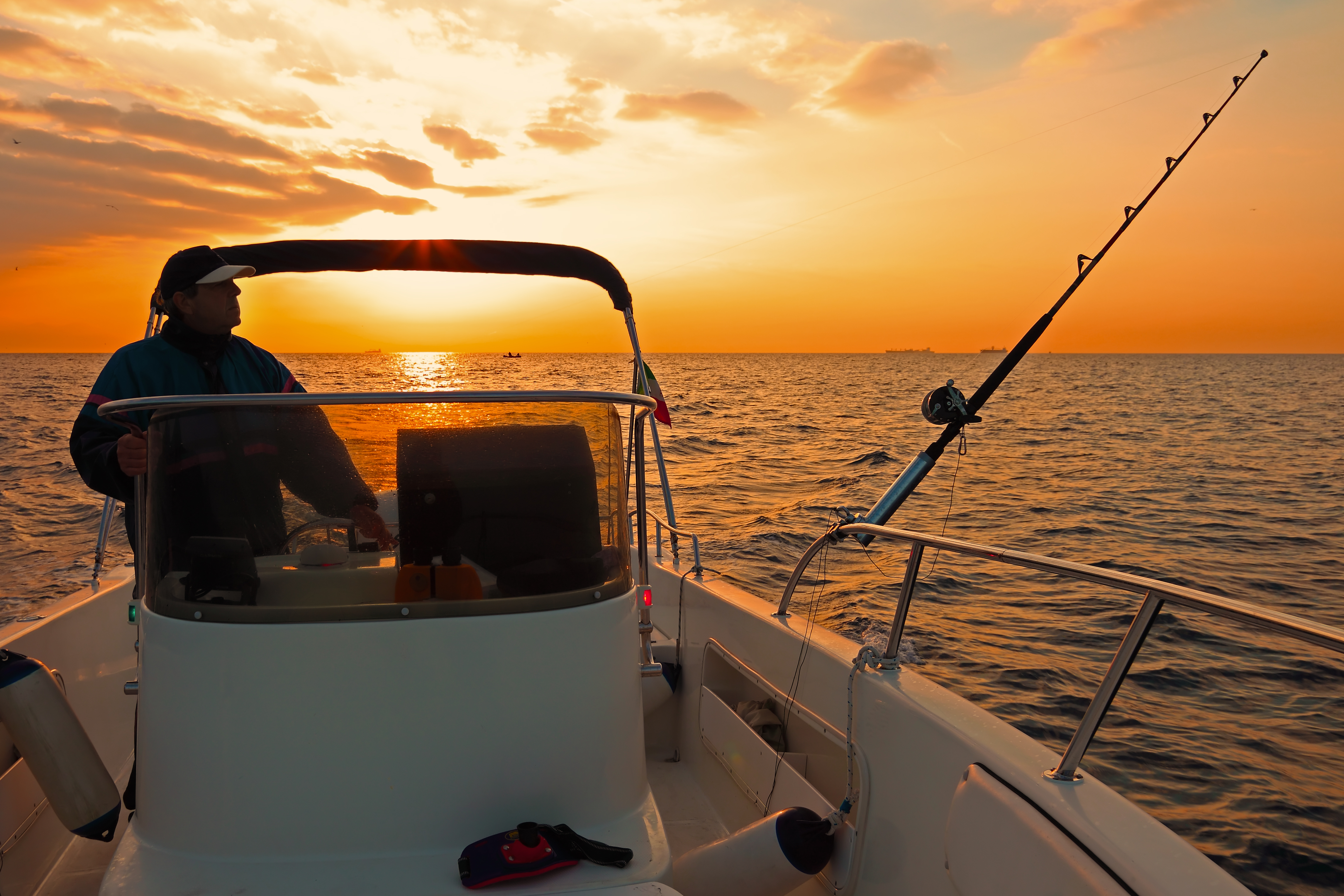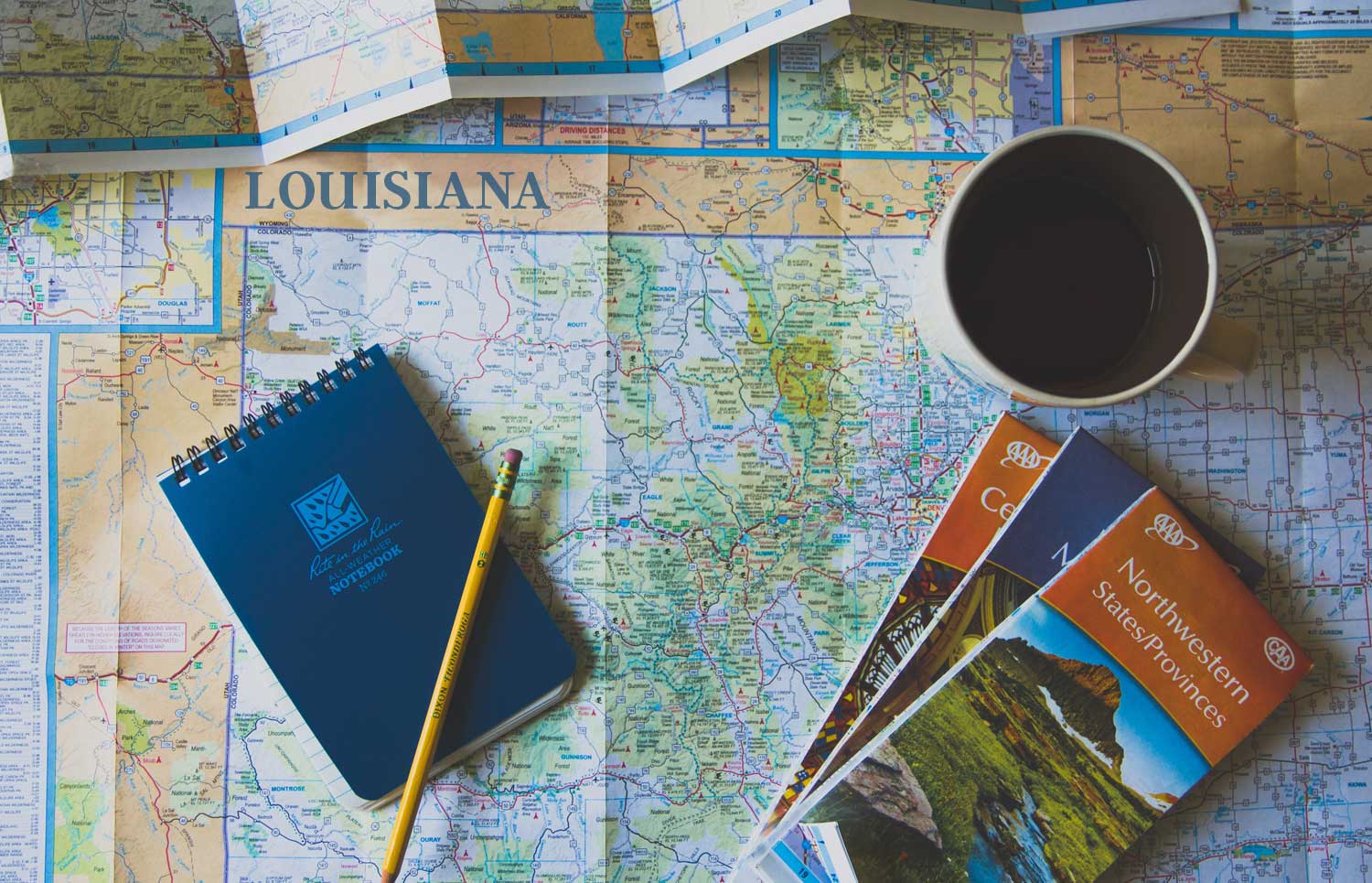 ABOUT
EliteStor, located conveniently off I-310 and I-10 in St. Rose, Louisiana, is a family-owned business centered on quality relationships with customers and partners. Check back soon for updates on our opening.